What is Thermal Imaging?
It is the process of taking specialised photos of very hot or very cold areas that under certain conditions can cause faults, eg meter boards, wiring, switches, socket outlets, lighting, to damp areas and even pick up animal injuries, it will also pick up different areas of heat in the human body.
We use Thermal Imaging to capture these images, analyze them and when complete, the customer receives a detailed survey on the findings and any suggestions for remedial work.
Our services cover Domestic, Commercial and Industrial Thermal Imaging.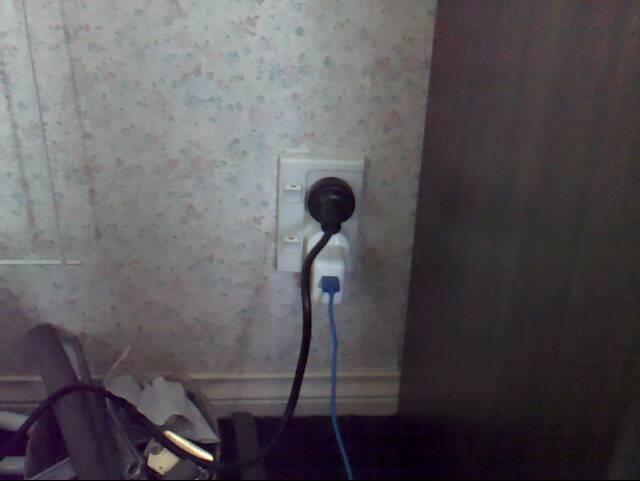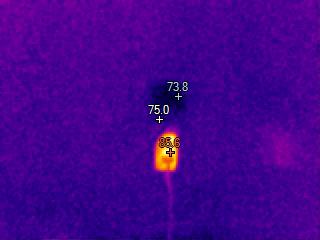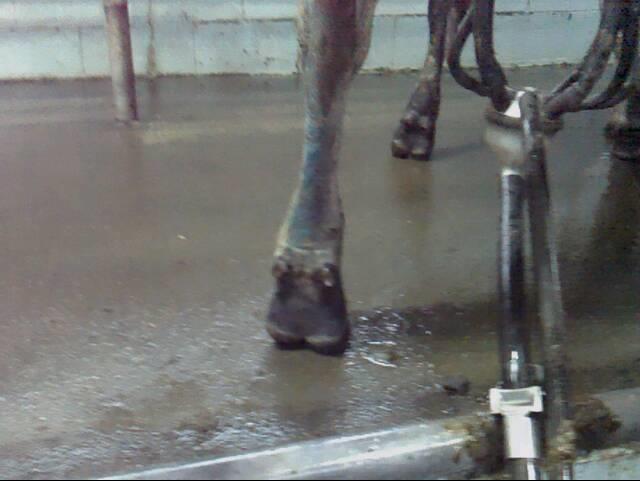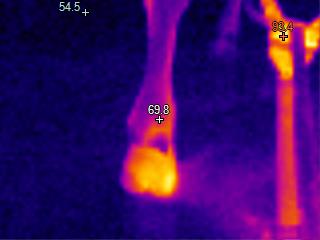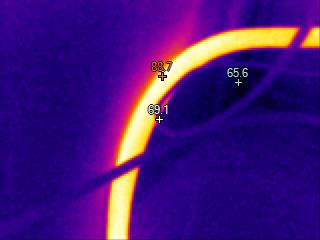 Are you thinking of buying or selling a home, farm or business but are unsure of whether it is up to NZ electrical safety standard?
We can help with that.
We offer Thermal Inspections on your House, Rental, Farm or Business assets and Animals.
The Inspection is done by a Qualified Technician to protect your main assets as well as protecting your family.
Our Thermal Inspections take approximately 3 hours to complete and covers every Thermal Electrical check in the dwelling from light fittings, major appliances, earthing systems to switchboards, this will give you peace of mind when thinking of buying or selling your next property.
These inspections will also help you to buy with confidence knowing your house or potential house or business is up to the safety standard required by law, or will state the recommendations required that are needed to get it to NZES.
Pricing for Domestic Thermal Imaging is as follows:
1 bedroom home $280 + GST
2-3 Bedroom House $395.00 + GST
4-6 Bedroom House $545.00 + GST
Pricing for Commercial and Industrial Thermal Imaging is at an hourly rate of $105 + GST.
Once all information pertaining to the business, dwelling is gathered we will give you an in depth report of the property/building with suggestions of improvements if needed.
Any remedial work done will be through your electrician, builder or plumber, we do not offer this service.